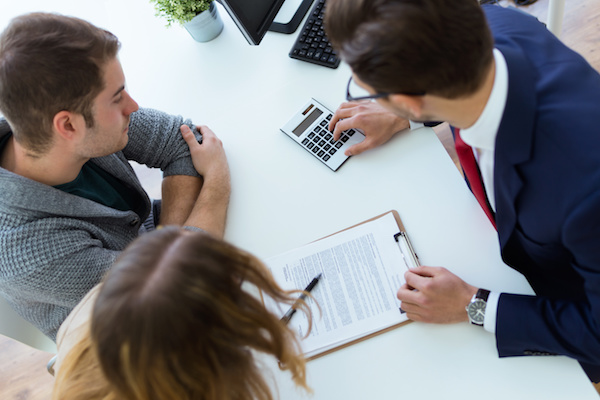 Starting a business can put you under financial stress if you want to manage your money and purchase products at the same time. Business nowadays needs larger investments as compared to the past businesses that needed a smaller space and amount of money to set up. Taking financial help from creditors can save you from drowning in expenses and help you run your business effectively. You might think of the best sources in the UK to get help from which is possible through online reviews as customers tend to share their experiences on review websites to help others know.
Review websites provide start-up business loans reviews of customers who have already taken loans from reliable sources and how they handled these loans and the pros and cons of selecting the creditor company for your business. Learn about how to choose a loan according to the packages. This guide contains the pros and cons of taking a loan for your business.
Pros of choosing a loan for your business
Discussed here are some of the advantages of taking loans such as :
Makes your business stable
Starting a new business requires a lot of investment according to the domain of your business. You will need to manage several things like inventories, hiring, and place setup charges to establish your new business. In such a situation to stabilize your business, you must take a loan and return it later.
You can invest in good products and services
If you are short of money, obviously you would think of investing in products that can save you costs but nowadays, less price comes with less good quality and this can make your new customers lose interest in your business. Start your business with quality services to compensate for the cost of the loan later.
Cons of taking the loan for your new business
Following are some of the disadvantages you should consider such as:
Hard to get loans
As a new person to the business, you might face hardships to get loans as the person doesn't have a strong credential and financial history to pay the loan later on. It may take your new business to a loss.
Loans can take away half of the profits
When you get loans for your new business, you would need to pay for the monthly instalments to give them back to the creditors. It may restrict your profit and reduce the cash flow to your business in the initial days until the loan has been ended. It can put you under financial pressure to fulfil the requirements of returning the loan.
Conclusion
Taking loans for your business can be difficult at the time and easy if you lack financial stability in the initial days. However, before starting your new business you must pre-plan for the finances to help avoid these issues at the start and get to the top of the business in the few starting years with personal wealth.