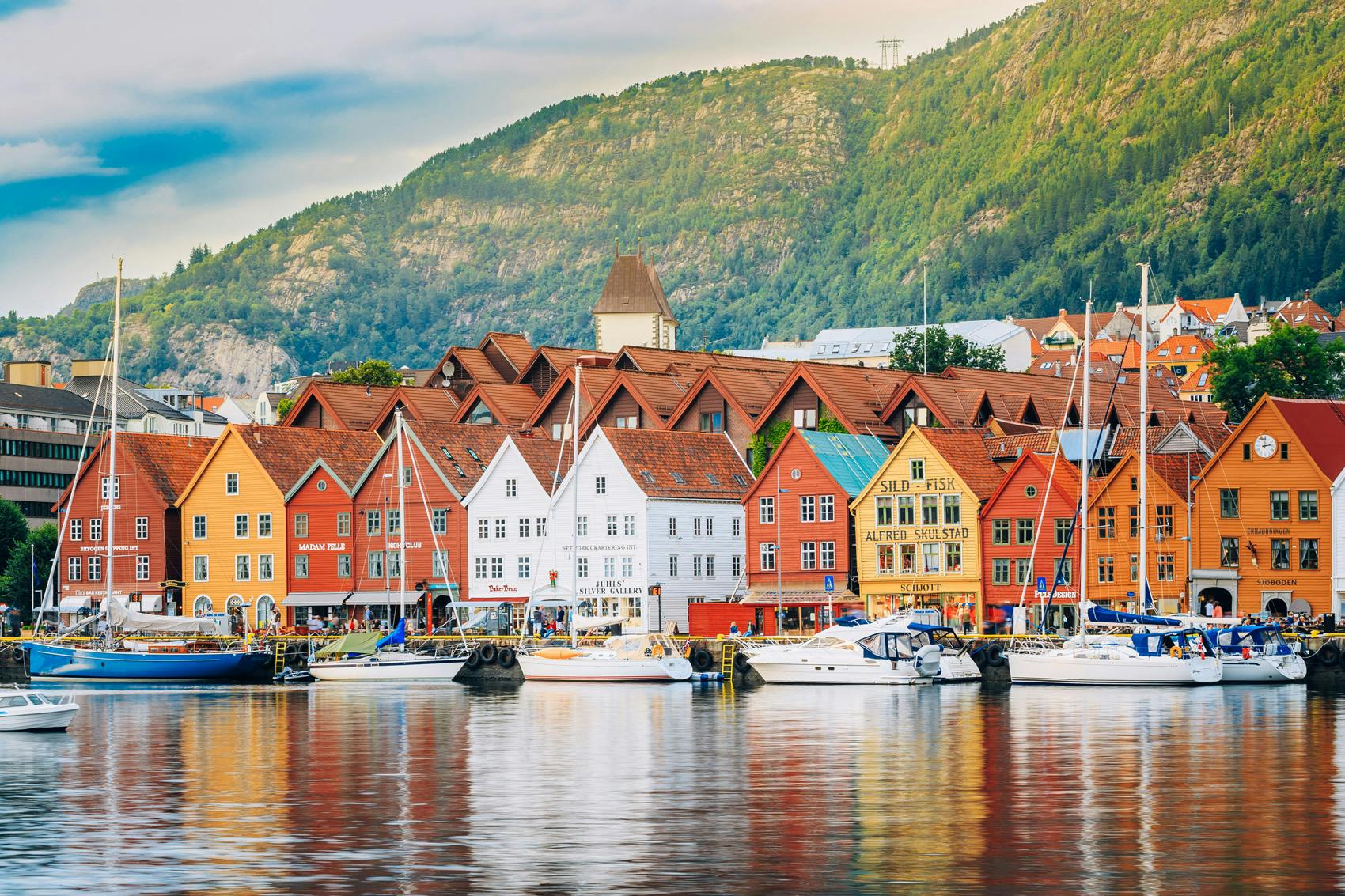 Norway is one of the top destinations for those looking to find work in Europe. People are looking for a stable economy, a good job, job security and a place with a quality standard of living. And Norway is one of the developed countries that meet these requirements for those looking to find quality life in another country. So the question in the mind of most immigrants is how does one ensure to get a job in Norway.
The first point of approach is to find popular job sites in the country by checking out Norskeanmeldelser so you can get the latest information on job postings. In addition, you will find platforms like CVGuru, where you will learn about specific ethnicities and requirements that will help you get a job in Norway. However, before you apply for the next open position in Norway, you should consider the following tips:
Find what works in Norway.
You are coming from a country with different perspectives and views about life. The traditions and norms in Norway will differ from those in your country, so you will have to learn the norms and what is acceptable in Norway to get accepted. The Norwegians believe that being overconfident with your ability is misleading, which is acceptable in other regions. So try not to be overconfident when being interviewed for a job in Norway.
Overlook the qualification demand
Every job placement has its qualification requirement, but when applying for a job in Norway, you should overlook the requirement. It would be best to understand that the employers are more focused on your ability, which they can determine through interviews' meetings. As it is said in Norway, the qualification in the advert is the employer's wishlist, and you should apply regardless of meeting that requirement. When you go for the interview, ensure that your best attribute is highlighted and let the employer know those personal attributes over your qualification.
Adapt your CV to Norwegian templates
Before you send your resume for your next application, format your CV to meet the style acceptable in Norway. You can find suitable formats online by going through popular job recruitment platforms and reading reviews from other applicants. These formats are available to download online, and then you can edit your CV to meet up that standard. Failure to reformat the CV may cost you that job as the employers may find it unacceptable before going through the platform.
Use an application letter to boost your CV.
You should not send your resume without an application letter when you are in Norway. An application letter will help you boost your solid attributes and others not covered in your resume. Highlight different skills you have and have learned that can help you get the position. You can find a suitable application letter to download and use to boost your resume. Doing this will help you get a job in Norway, as the application letter will tell; more about your personality and what you offer to an organisation.
Tailor your CV to each job offer
Now since you will be applying for different job positions and organisations, you should make an effort to edit your CV to match each job post. Each job comes with its different requirements and demand for the applicants, and you will need to tailor your CV to meet these demands. Research the organisation and the job requirements, and then edit your CV to highlight those areas.
These five tips will help you land an excellent job in Norway; thus, apply these tips as you plan to migrate to Norway.